2023 Winter Camp Nov 18-21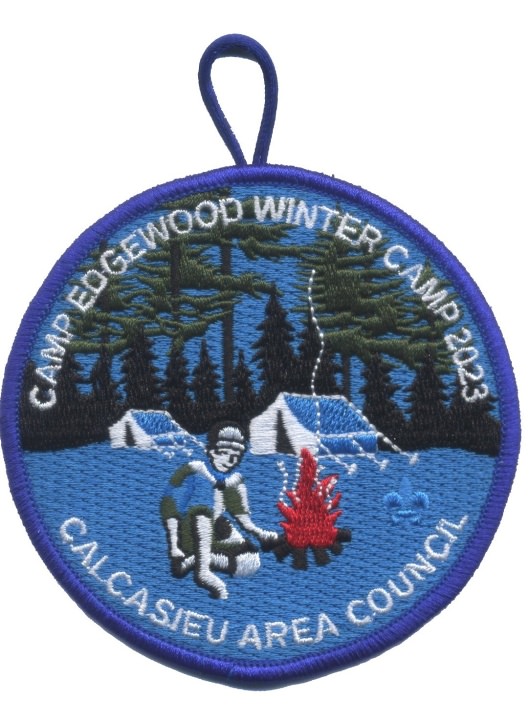 Join us for a fun filled winter break at Camp Edgewood. Camp without the bugs! We can all get behind that.
Click here to download a copy of the Leader's Guide.
Click below to register.
Please note, we have made a shift to our schedule based on feedback from our leaders. Check in will begin on Saturday morning at 8 a.m. The first meal will be lunch on Saturday and classes will begin after lunch on Saturday. This will allow for a final gathering after lunch on Tuesday and time to travel home that afternoon/evening as appropriate. Units are welcome to come in early on Friday night or stay overnight on Tuesday if desired. There is no additional fees but you will be responsible for your own meals. We hope this allows for all of our participants to have more travel time for Thanksgiving. Thank you!
If you are interested in staffing Winter Camp, please click this link and fill out the attached form.
Questions, please contact laura.lovell@scouting.org or 530-770-1152