2022 Webelos Winter Resident Camp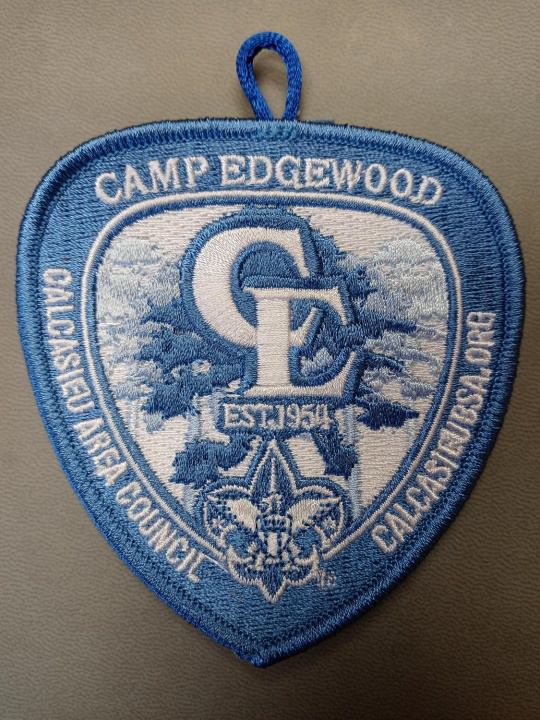 Enjoy time with your Webelos Scout at Camp Edgewood this Thanksgiving break. Camp begins on Saturday, November 19th and ends Wednesday morning at 9 a.m. This is a chance for your Webelos and Arrow of Light Scouts to spend time learning what it is like to be a Scouts BSA member while completing fun activities and rank based adventures.
We are currently waiting to detail the actual requirements that will be covered during this resident camp as National BSA has not released new adventures to replace the retired ones. Once the new adventures are released, the schedule will be set to make sure your Webelos/AOL Scout has an active and exciting experience.
The cost for 2022 is $180 per Scout and $80 per companion adult.
Let us know if you have any questions and we look forward to seeing you in November. laura.lovell@scouting.org