Religious Emblems Weekend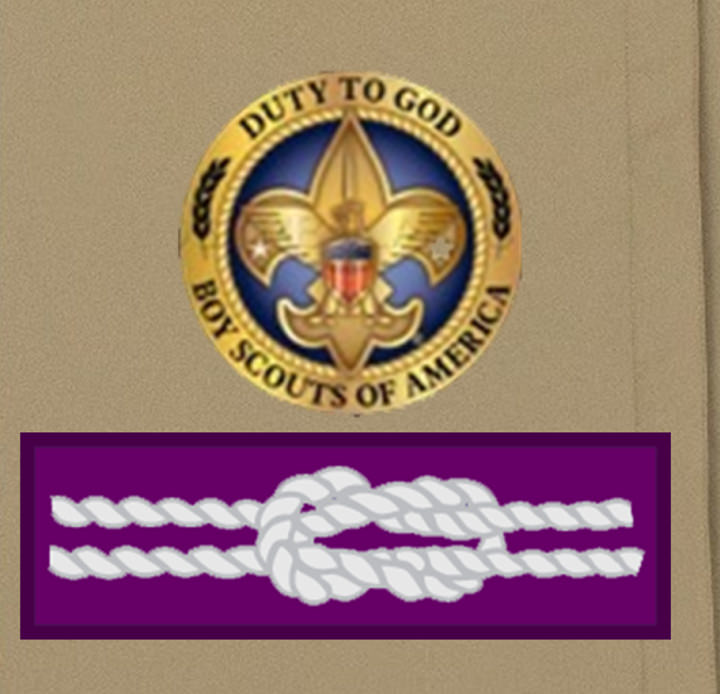 Date:
Feb 24, 2024
Location:
Camp Edgewood
3419 Camp Edgewood Road
DeQuincy, LA 70633
Location Phone: 8314569

The Catholic Committee on Scouting, SWLA and the P.R.A.Y. Programs (Protestant, Independent Christian, and Non-Denominational Faiths) are teaming up to present the 2024 Religious Emblems Weekend. Classes for several age groups will be offered to work towards Religious Emblems for their ranks.
This event will be held at beautiful Camp Edgewood. The price is $35 and includes the Emblems Booklet, Emblem Award Certificate, program supplies, lunch and snack on Saturday. Scouts have the option of camping on Saturday night (included in price). Campers must provide their own food for Saturday night and Sunday morning if they choose to camp.
Please register for the appropriate program and age/grade as noted below.
CATHOLIC PROGRAM
- Light of Christ (Ages 6 to 7)
- Parvuli Dei (Ages 8 to 10)
- Ad Altare Dei (Designed for Scouts in BSA Troops, Venturing Crew and/or Sea Scout Ship)
PRAY PROGRAM
- Jesus & Me (Grades K-1)
-God & Me (Grades 2-3)
-God & Family (Grades 4-6)