National Youth Leadership Training (NYLT)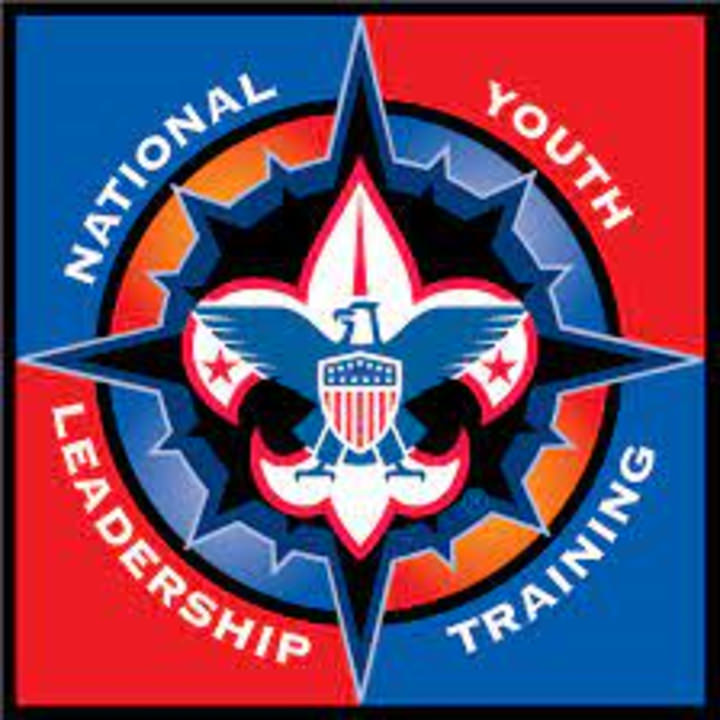 National Youth Leadership Training
NYLT is an exciting, action-packed program designed for councils to provide youth members with leadership skills and experience they can use in their home troops and in other situations demanding leadership of self and others.
The NYLT course centers around the concepts of what a leader must BE, what he must KNOW, and what he must DO. The key elements are then taught with a clear focus on HOW TO. The skills come alive during the week as the patrol goes on a Quest for the Meaning of Leadership.
Registration is open below!
Join us August 19 - 21 and August 26 - 28 - Camp Edgewood - must attend both weekends.
Please contact Laura.Lovell@scouting.org or call/text 530-770-1152 if you are interested in staffing or have questions about attending this fantastic youth leadership course!