Mom and Me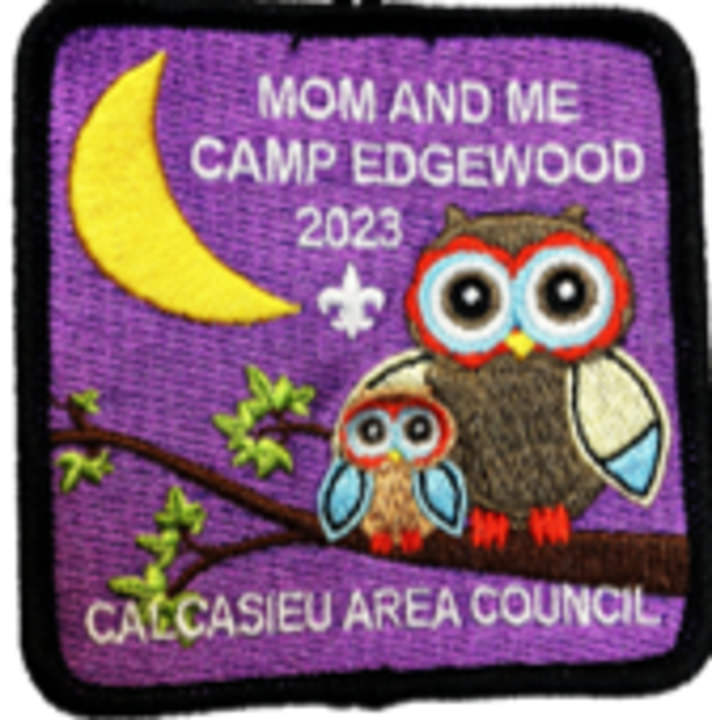 Date/Time:
Sep 15, 2023 6:00 pm to Sep 17, 2023 9:00 am
Location:
Camp Edgewood
3419 Camp Edgewood Road
DeQuincy, LA 70633
Location Phone: 8314569

Join us September 15 - 17 for our new Mom and Me weekend at Camp Edgewood.
Use the form below to register for this great event. Please note that the first 50 Scouts registered will receive a patch for attending!
All meals Saturday as well as a light breakfast on Sunday are included to help make this a relaxing and fun weekend. We will have many mom/scout opportunities available for you over the course of the weekend.
Please note that any parent that can come is welcome! While we hope most of our Scouts can attend with Mom, we realize that there are simply times with this doesn't work. We would never keep a Scout from being able to attend a fun weekend, so register now and attend however meets the needs of your family.
Menus and specific activities will be posted as we get closer to the event. We look forward to seeing you at Camp Edgewood for this fantastic opportunity!