Cub Scout Events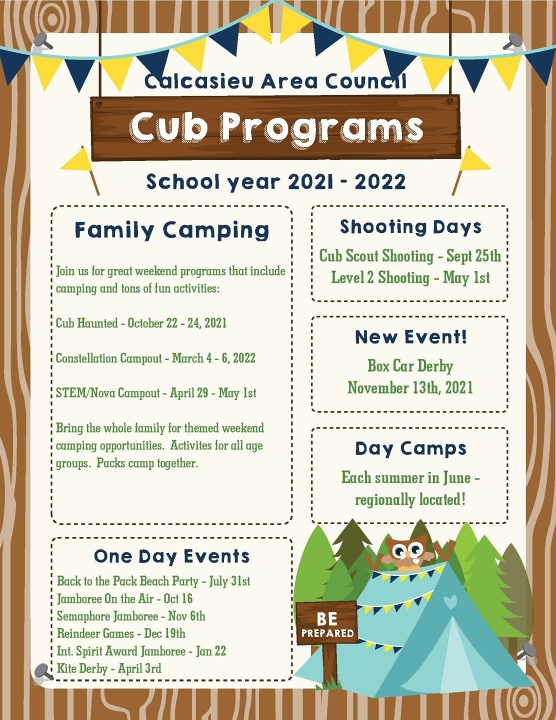 2021 Cub Scout Events
We have many amazing opportunities for our Cub Scouts in 2021 so make sure you check this page often for upcoming events! Our Kite Derby, Cub Knights of Edgewood, and the Edgewood Stem Lab activities this spring, Day Camps and a Back to the Pack Beach Party in the summer months, a fall capped off with Cub Haunted weekend and Reindeer Games mean we have a ton of opportunities for your family or your pack to enjoy our Scouting program every month throughout the year!
To register, click on the links below and we'll see you soon:
There are many additional opportunities for our Cub Scouts. See our 2021-2022 planning guide above to mark your calender and not miss out!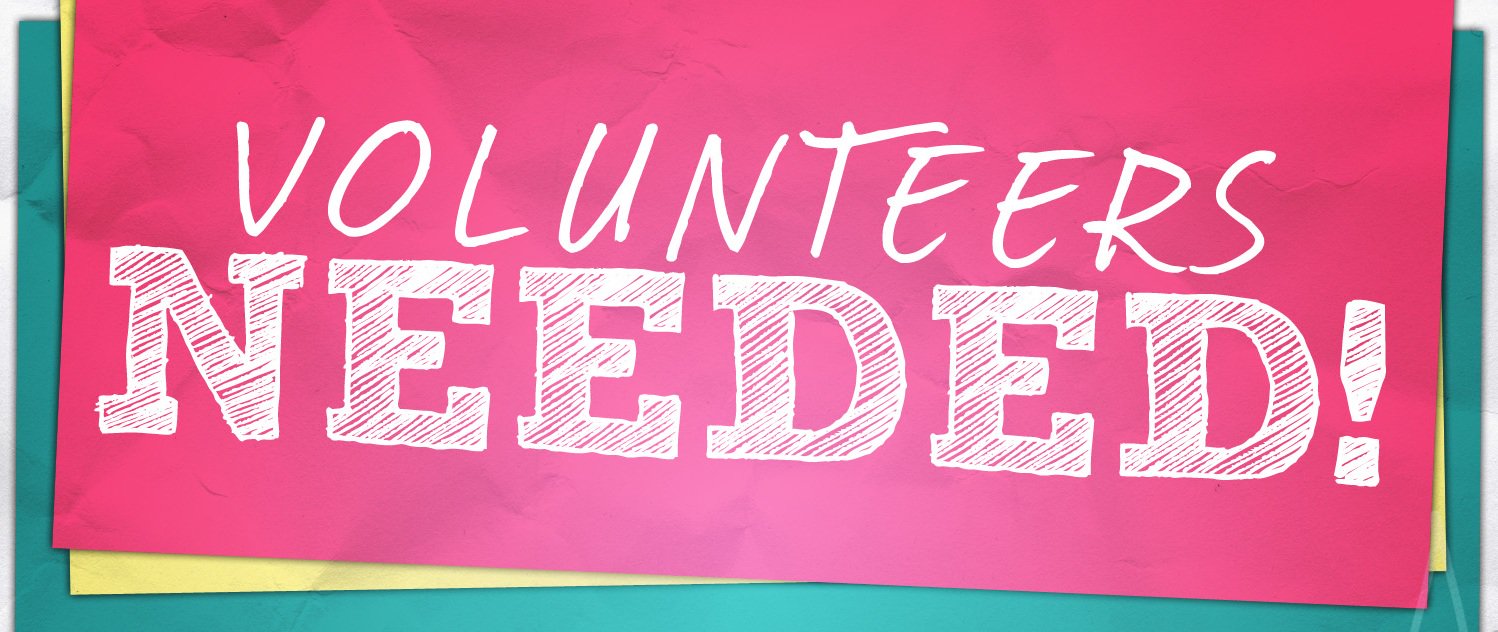 Does your Scouts BSA unit want to help during one of our Cub Scout events? We love having the assistance of our Troops to help set the example and make our events top notch for our Cub Scouts. Register here so we can include you in our planning, which will include a cracker barrell Saturday night as our way of saying thank you for all your hard work!
Cub Haunted Weekend - October 22-24 - Click here to Volunteer
Camp Edgewood Resident Camps - Winter Camp Registration is open now!
Webelos
Check out more information and register for our 2021 Webelos Resident Camp by clicking here.