O/A Conclave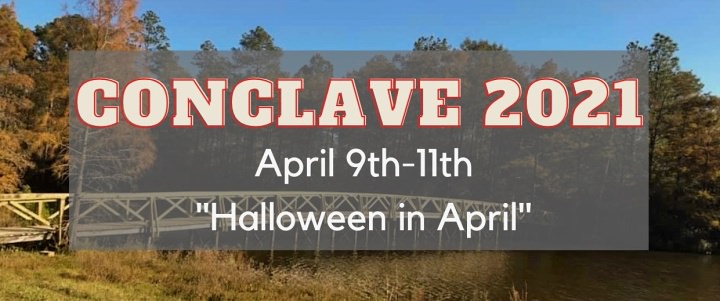 Date/Time:
Apr 9, 2021 6:00 pm to Apr 11, 2021 10:00 am
Location:
Camp Edgewood
3419 Camp Edgewood Road
DeQuincy, LA 70663

Join us for fellowship, fun and food with the Arrowmen all across our Section at Camp Edgewood - April 9-11 for Section Conclave!
What is Conclave?
Section Conclave is an annual event where five lodges from Southern Region Section 1A get together for fellowship, training, and lots of fun while celebrating the traditions of the Order of the Arrow.
Why should I attend?
Join Arrowmen from across Section SR-1A for our annual Section fellowship and training event. There's something for everyone from the newest Ordeal to the most experience Vigil. Check out the Conclave schedule for everything you'll see there!
What does Conclave offer?
This event will showcase the best of the Order of the Arrow! Learn about history and traditions of the Order as well as skills you can use in and outside of Scouting