Family Life Merit Badge - 1 Session - 09/19/21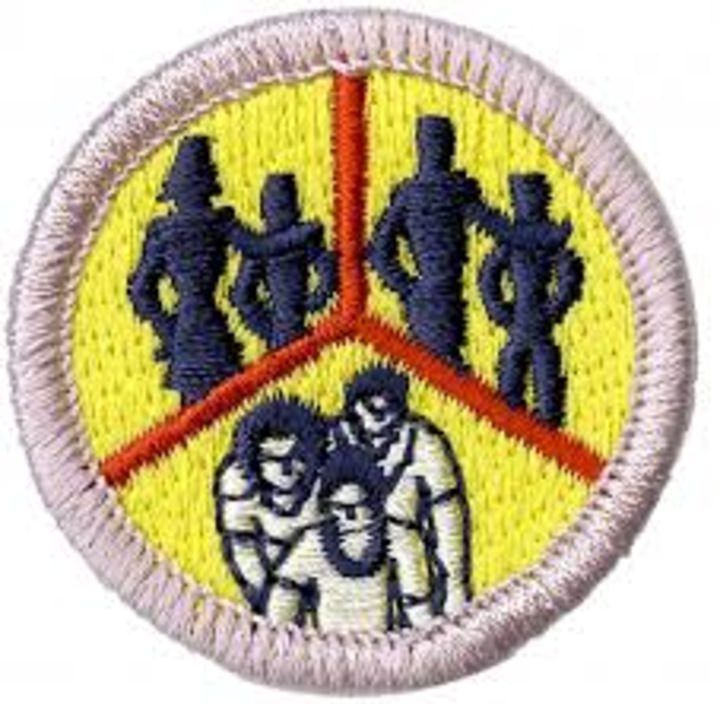 Date/Time:
Sep 19, 2021 6:00 pm to 7:30 pm
Location:
Virtual via Zoom and Google Classroom
304 Dr. Michael DeBakey Dr.
Lake Charles, LA 70601
Location Phone: 530-770-1152

Thank you for your interest in our Family Life Merit Badge that begins 09/19/21 at 6 pm Central time.
Please check with your ScoutMaster before beginning this work and know that you will need either the ScoutMaster email address or your advancement chair's email so we can send your completed blue card to them once you have earned the Merit Badge.
The instructions for joining both the Google Classroom and the Zoom meeting for the course will be at the bottom of your receipt.
Please note that we will complete many of the assignments in our in person meeting, but requirements 2, 3, 4, 5, and 6b will have to be completed by the Scout and uploaded to the Google Classroom for credit.
Please let us know if you have any questions or concerns. Laura.Lovell@Scouting.org or call/text 530-770-1152
We are glad you are joining our class!