Camp Edgewood Staff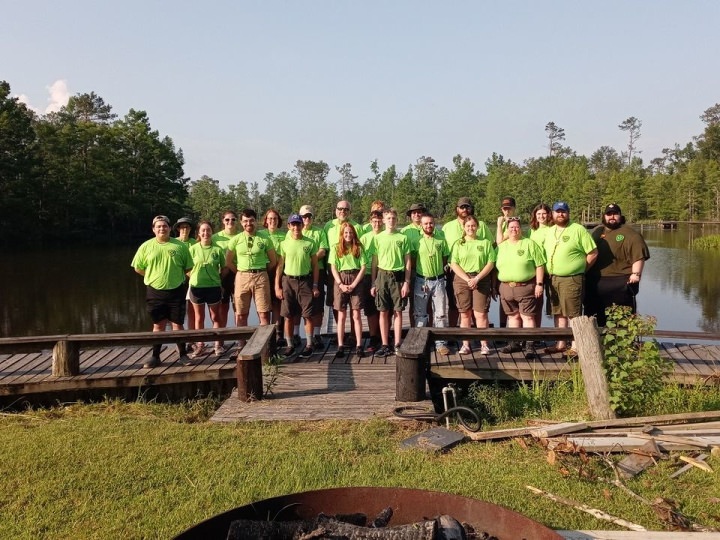 We are always looking to grow our amazing staff for Camp Edgewood.
If you would like to join us for Winter Camp or for Summer Camp 2022, please click on the appropriate link and apply for staff below.
Winter Camp - November 20 - 24th - click here to apply
Summer Camp 2022 - click here to apply
For questions about these great opportunities and others that are available at Camp Edgewood, please contact Laura Lovell, Camp Director at Laura.Lovell@Scouting.org or 530-770-1152.