Camp Edgewood Staff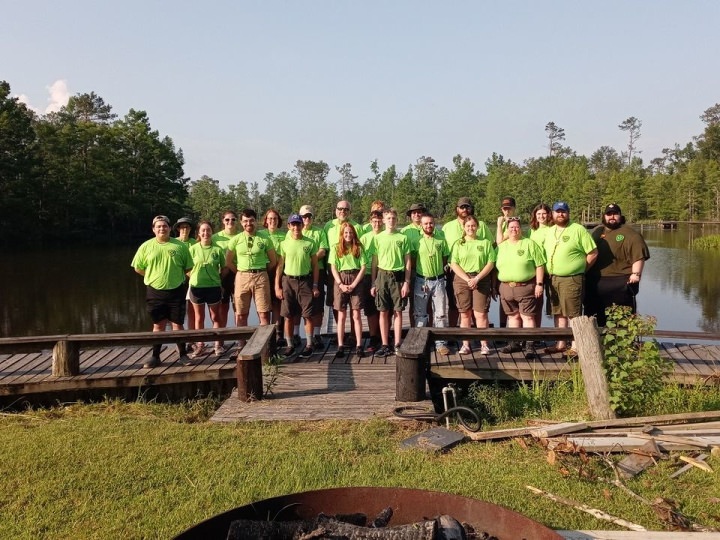 We are always looking to grow our amazing staff for Camp Edgewood.
If you would like to join us for Winter Camp 2023, please click on the appropriate link and apply for staff below.
Winter Camp - Novmber 18-21 - Camp Edgewood Staff
Please note that we will be making staff t-shirts on the weekend of November 10-12 and will be preparing the facilities for Winter Camp. We hope you can arrive on Friday night, November 17th to help with any last minute jobs to welcome our campers on the morning of the 18th.
For questions about these great opportunities and others that are available at Camp Edgewood, please contact Laura Lovell, Camp Director at Laura.Lovell@Scouting.org or 530-770-1152.