2023 POPCORN SALE! Time to Sell Some Popcorn!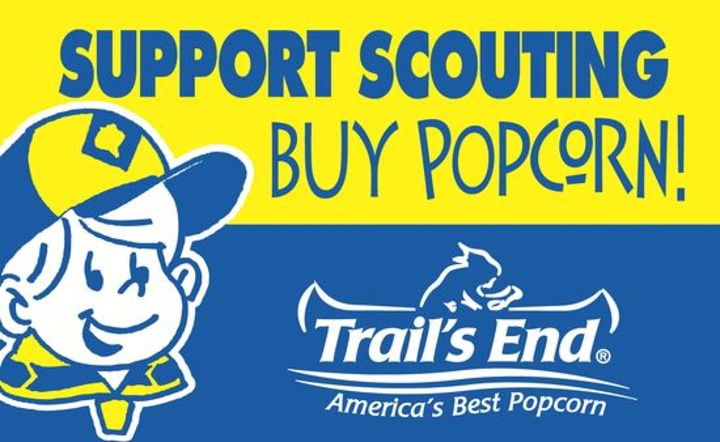 We are ready to rock and roll this popcorn season! Have your kernal and other interested parents attend the kick off at the council office on Saturday, August 19th, at 9 a.m.
This counts toward your total payment percentage, so make sure your unit is represented!
For questions please contact Laura.Lovell@Scouting.org, 530-770-1152.
Lets gets this party popping!
For more popcorn details, see our sellers page!
Cub Scout Shooting & Bobcat Day September 23, 2023

Semaphore Jamboree (Cub & Scouts BSA) November 04, 2023

Register Today