SR-1A ACT Conference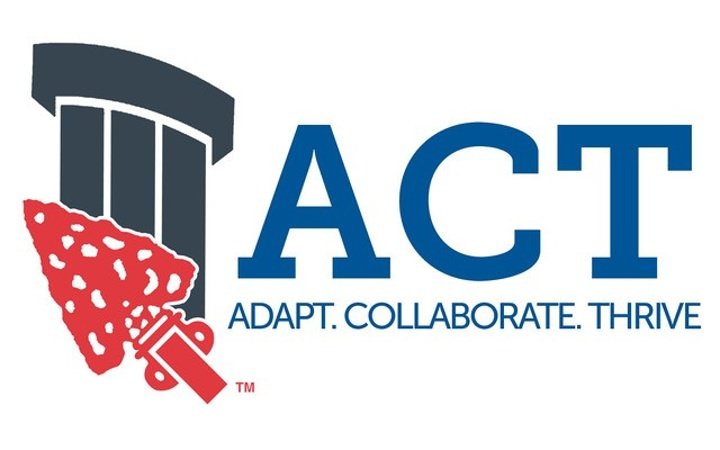 Date:
Jan 22, 2021 to Jan 24, 2021
Location:
Camp Attackapas
Boy Scouts Road
Trout, LA 71371

The ACT Conference will help lodges Adapt to face major challenges, Collaborate with their peers across the section, and eventually Thrive and become high performing. This training is designed to bring out the leadership skills in Lodge officers, Advisors, and all arrowmen in the OA. Lastly, we will have some very special guests so you won't want to miss it! Please ensure to complete the form in full and keep an eye on your email for updates! We'll see you there!