2023 Summer Camp June 11 - 17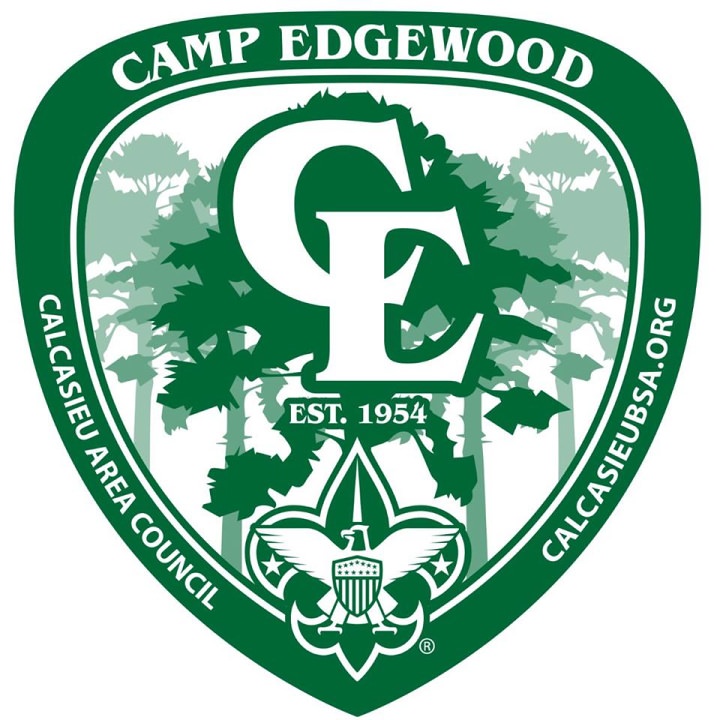 Register now to be part of our 2023 Summer Camp programs! We are taking 2022 off from traditional summer camp (see our weekend short term camp opportunities here) to continue with our camp physical plant improvements and to continue working with our staff to provide the best programs possible for 2023.
Click here to download the 2023 Summer Camp Leader's Guide.
With that in mind, we want all of our Scouts to have an opportunity to attend Summer Camp at Camp Edgewood in 2023 and are setting the price at an amazing $230 per Scout and $100 for each accompanying adult. We still have our 1 free adult per 7 Scouts registered policy, so the more Scouts, the less expensive your week at Camp Edgewood becomes.
We know you will love us and add us to your rotation for years to come. We are also working to make our First Year Camper program (Gator Growler) the best in our region. We want you to have the confidence that Scouts that attend Camp Edgewood will have the best foundation possible and we want to see your first year campers each year!
Email us with questions and register below to lock in your $230 per Scout rate! Laura.Lovell@Scouting.org
If you are interested in Staffing in Summer 2023, please click here to apply. https://forms.calcasieubsa.org/view.php?id=8639095
| File Name | Description | |
| --- | --- | --- |
| 2023 Summer Camp Leader Guide | | Download |