Parvuli Dei Emblem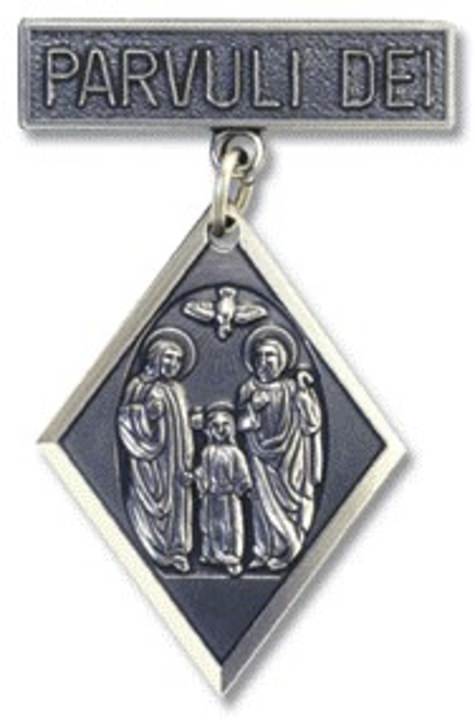 Date/Time:
Nov 7, 2020 9:30 am to 11:30 am
Location:
Zoom Room
304 Dr. Michael DeBakey Dr.
Lake Charles, LA 70601
Location Phone: 281-761-3462

Parvuli Dei Emblem Class (Chantal)
Join us for Parvuli Dei religious emblem class. Parent must attend with Scout. This VIRTUAL class is open to all Catholic Cub Scouts between the ages of 8-10 years old. Cost $25 for class workbook, emblem and Bishop's Brunch. There will be 3 classes to complete this emblem.
Date:
9/26/20 @ 9:30am
10/10 @ 9:30am
11/7@ 9:30am
Information on Parvuli Dei Emblem: https://www.nccs-bsa.org/index.php/religious-emblems/parvuli-dei