OA SR-1A Conclave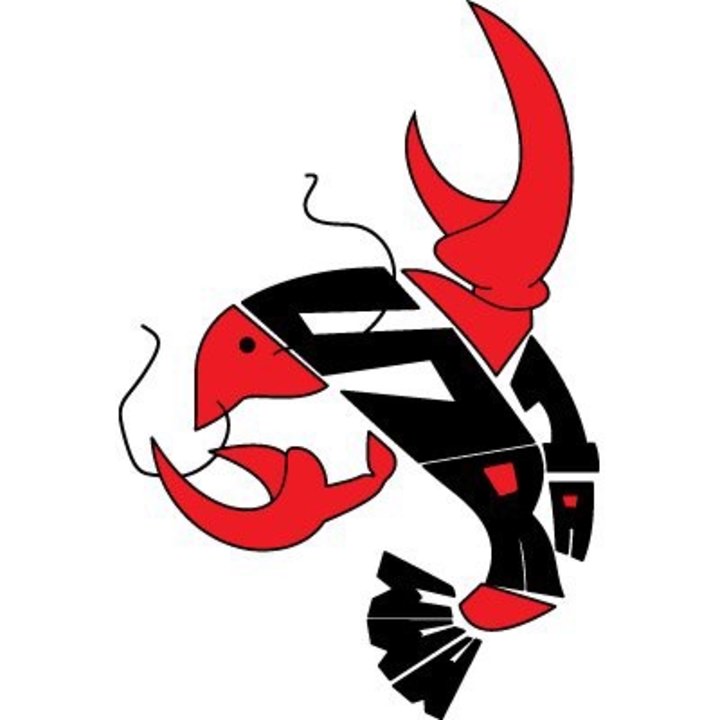 Date/Time:
Oct 30, 2020 6:00 pm to Nov 1, 2020 12:00 pm
Location:
Camp Edgewood
3419 Camp Edgewood Road
DeQuincy, LA 70663

Order of the Arrow Section Conclave is a large gathering of hundreds of Arrowmen once a year. Games, training, food, competitions, and meeting new Arrowmen are just some of the Highlights. Any Arrowman in SR1A can attend. Join us at Camp Edgewood for a special Haloween Conclave and take part in the 100th Aniversary celebration of Calcasieu Council.