Leave No Trace Awareness Workshop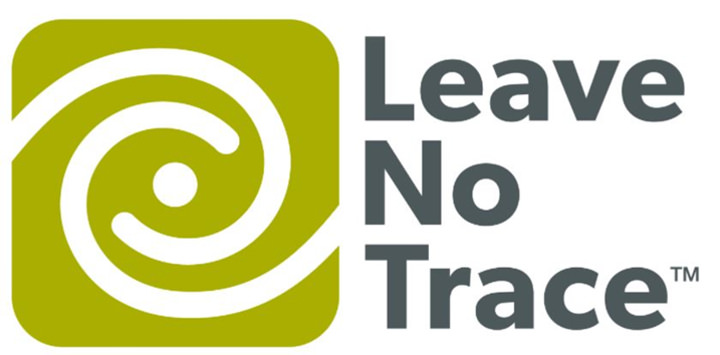 Date/Time:
Nov 6, 2021 1:00 pm to 3:00 pm
Location:
Camp Edgewood
3419 Camp Edgewood Road
DeQuincy, LA 70633
Location Phone: 8314569

Join us Saturday, November 6th at 1 pm for an overview of Leave No Trace Awareness.
Local Scouters from around the council as joining forces to make this outdoor ethics opportunity a reality and they hope you will bring your older Scouts, BSA youth and all of your leaders to this awareness training.
Registration is not required, but please make sure to bring a camping chair, snacks, and a water bottle to be prepared. The event will be heald in the Brownsea area at Camp Edgewood.
The class is free but if you are inclined to bring a $2-$3 dollar donation to cover program supplies, the instructors would appreciate it!