2021 International Spirit Award Jamboree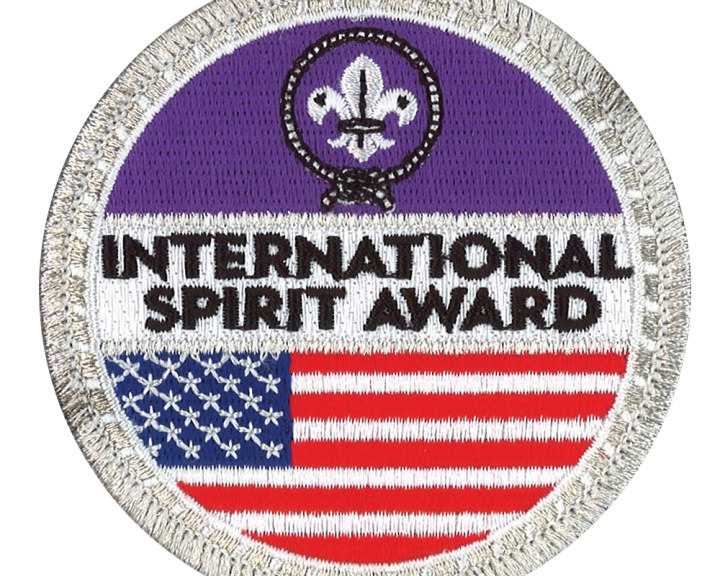 Date/Time:
Jan 23, 2021 9:00 am to 3:00 pm
Location:
Camp Edgewood
3419 Camp Edgewood Road
DeQuincy, LA 70663

Bonjour & Bienvenue! On Saturday, January 23, 2021, Scouts will learn the history of a foreign country and cook a meal and dessert from that country, learn words and phrases from around the World, learn about Scouting in another country, learn two new games from a foreign country, and much more! Expand your Scout's view of the World! Event is open to all Cub Scouts, Scouts BSA, Sea Scouts, Venture Scouts, and Scouters.