Introduction to Outdoor Leader Skills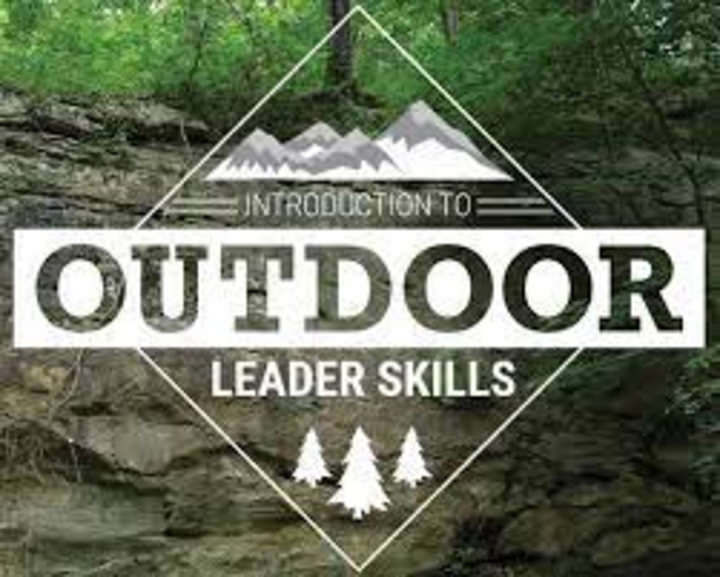 Every Scout Deserves a Trained Leader!
IOLS (Introduction to Outdoor Leader Skills) is a required course for an Scout Masters and Assistant Scout Masters to be considered "fully trained". Additionally, if a unit conducts an outdoor event, it is required that a minimum of 1 leader in attendance IOLS trained.
A participant needs to be current with their YPT (youth protection training), be specific position trained, and completed Medical Forms Part A & B.
You will arrive early on Saturday morning (so eat breakfast before arriving) for check in and our opening ceremony.
You will be introduced to many topics with several demos and hands on activities.
Lunch will be prepared by staff and participants. Supper will be provided by staff as well as breakfast on Sunday morning.
Staying overnight is a requirement of the course so you will need to bring necessary gear for camping, clothing appropriate for the weather conditions, and your favorite camp chair.
After registration, you will receive a welcome email from our staff with more detailed instructions, camping list, menus, and requirements for the course.
Our staff look forward to this training and we promise you will enjoy your time spent and will leave with new friendships, contacts, and resources to aid you in being the best you can be!