Cub Scout Summer Day Camp
Join us this June for our Summer Cub Scouts Day Camps!

We have TWO awesome camps to serve all our Scouts where they are located!

-WESTLAKE: June 7-11, 2021
-LEESVILLE: June 26-27, 2021

Does your child love Science?!? Our theme this year is "Mad Scientists" and so we will be doing all types of fun STEM activities! Every Scout that attends we will be working on Science and Engineering Rank related Adventures and working on NOVA (Scout STEM program) Awards! This along with Games, BB Guns, Archery, Slingshots, Songs, Skits, Crafts & Art Projects, and so much more!
Come make new friends and try new things! Not a Scout yet? No problem! The prorated membership fee is $50 and we want you to join in the summer fun too! Plus, it's a great opportunity to meet local leaders and find a Cub Scout Pack that fits your Scout and your family's needs!
Drop Off begins at 8:30AM
Program begins at 9:00 AM
Bring a waterbottle and sack lunch each day!
Pick Up is between 4:00 pm- 4:30 pm
#ScoutMeIn #CalcasieuBSA100 #CubDayCamp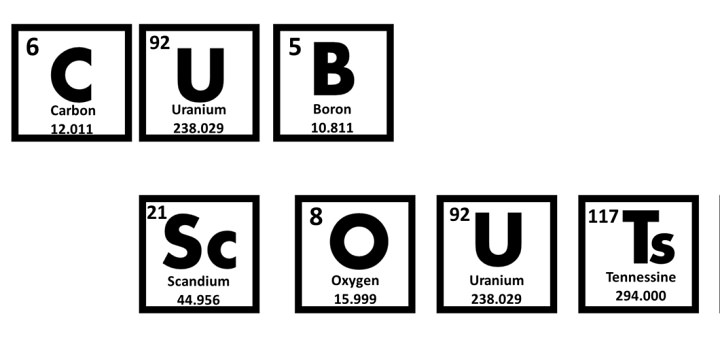 https://www.calcasieubsa.org/admin2/events/2537/21199/2021-Cub-Scout-Day-Camp---Westlake